Native Prairie Hemp Retail Store
In the summer of 2023, we opened our retail store in Garden City, Missouri, directly across the street from our main building and hemp fields. We had a vision — supply quality products that aid in health journeys and in environmental clean-up . Today, we are trying to realize this vision for us and others.
Our CBD is organically grown by Native Prairie Hemp, here in Garden City, Missouri. The store offers a wide selection of our CBD along with products from trusted, reputable, small-business brands. Our goal is to help our community, and not only the people in it. Besides CBD helping a myriad of ailments, hemp also cleans the air we breath, making our community a safer place to reside.
We are more than CBD — we also support local cultivators by carrying their CBD-free hemp products, such as hemp protein powder, hemp seed oil, and hemp hurd. Additionally, we proudly offer select BigYield products at our location.
Come see our retail store to check out our products, or schedule a farm tour to learn more about hemp. Can't make it in? No problem! Visit our online retail store for shipping or in-store pickup.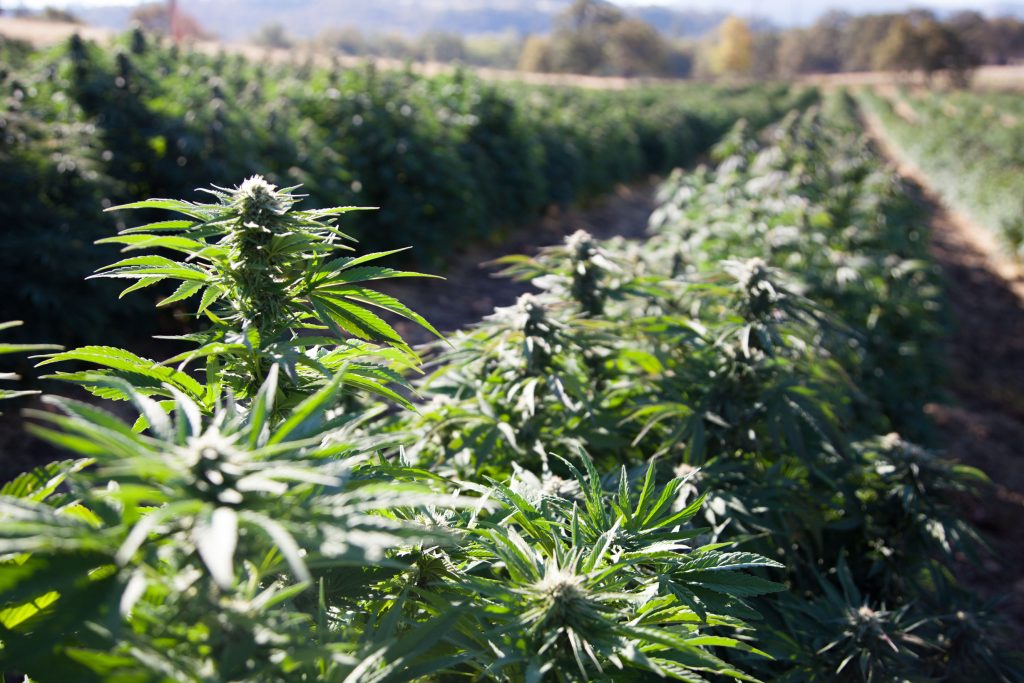 Brands Carried In-Store and Online