Our team has been working in agricultural research since the mid-2000's – long before hemp became federally legal in 2018. Prior to introducing hemp, we specialized in research of traditional row crops – corn, soybeans, wheat, and other grain and cereal crops. We have studied genetics, fertility products, farming practices, farm profitability, and more.
One of our specialties in agricultural research over the last decade has been high-yielding research. We have worked tirelessly to learn what genetics, products, and practices most influence yield, all with the goal of helping farmers be more profitable in their operations.
2018 Farm Bill – Industrial Hemp
Since the passing of the 2018 Farm Bill, we have worked vigorously to learn the ins and outs of hemp production in the Midwest. We planted our first hemp crop in the State of Missouri in 2019, and have learned a tremendous amount with each crop since then.
We have strived to take our approach from corn and soybean research and apply that to the hemp industry. Namely, we are focused on figuring out what works and what doesn't work to produce a high-yielding profitable crop.
We have had the opportunity of cultivating hemp for Lincoln University since 2019. We grow and document many varieties of hemp for their research, while obtaining useful information for our future. Our focus has turned from growing CBD towards industrial hemp. Industrial hemp is continually explored and tested with to find better, more eco-friendly ways to produce common goods, while purifying the air by sequestering carbon. Native Prairie, along with Lincoln University and other farmers, is determined to cultivate hemp successfully to reduce carbon emissions and introduce the wonders of hemp to the world.
Pictures from our Research Farm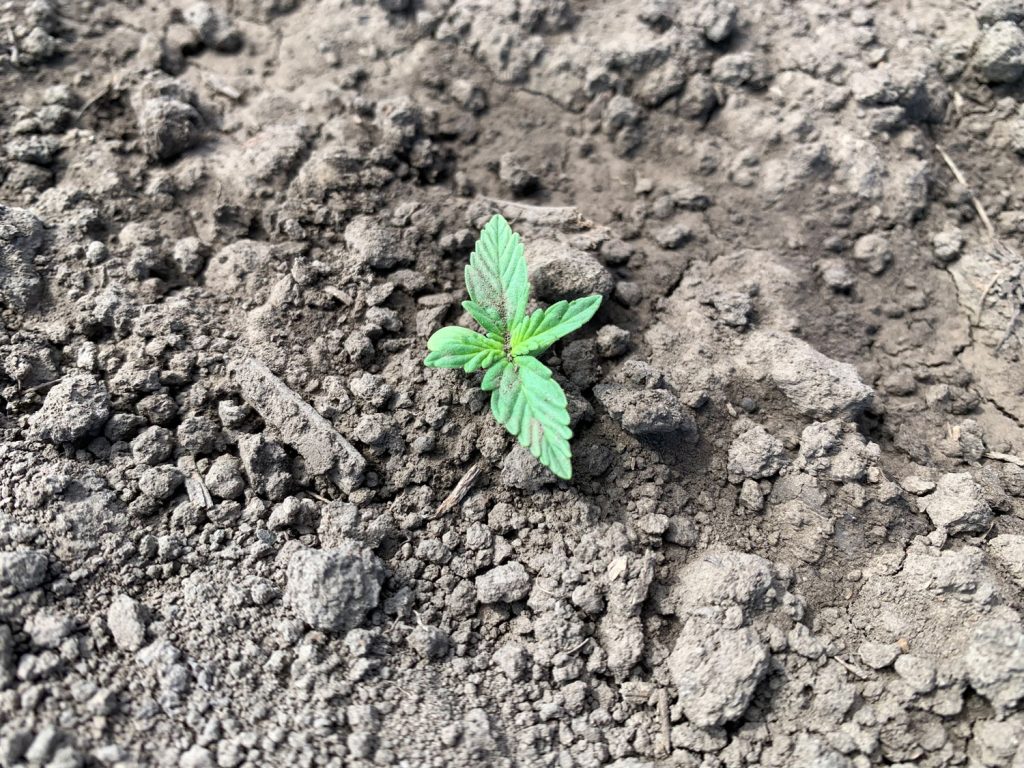 Interested in Consulting?
Let us help you succeed in the hemp industry! Contact us at billc@agteampro.com or daphnec@nativeprairiehemp.com to schedule a consulting session and learn from us on how to plant a successful crop.